RELIABLE. TRADE-FRIENDLY. EFFICIENT.
Whatever the problem, your wheels will be in safe hands with us.
​
Equipped with main dealer standard diagnostics, and the most important tool: years of experience.
JUST SOME OF OUR FAVOURITE MODELS, TRIED AND TESTED.
TRUST US.
NISSAN NOTE
Renowned for reliable engines. Good visibility. Optimum space in the rear.
BMW Mini Cooper
Ideal cars for beginners, or for those who want a fun drive! Small but usually mighty. Glam up with stripes and spotlights.
VAUXHALL ZAFIRA
Practical family carrier. Plenty of space for children, pets etc. Economical to run. Good performer.
FORD FOCUS
One of the UK's best-selling cars. Comfortable, practical and quality. Notable for its reliability and affordable parts.
BMW 3 SERIES
Purr along the roads with a smooth 6 cylinder engine. Modernised with high spec interior features. Overall, quality cars.
Nissan Juke
One for those who want a big car with good power without guzzling the gas. Great for families.
PEUGEOT 308
Bigger than the 206/7/8s, the 308 is a great family car with more space and style. Just as reliable with hardy engines, Peugeots are affordable yet popular motors.
PEUGEOT 207
206, 207 and 208 models are small but strong. Great engines, easy driving and reasonable boot space. They are cars we have bought and used in our own family.
FORD FIESTA
Particularly models 2004-2013. A great all-rounder. Plus it's easy handling for new or first-time drivers.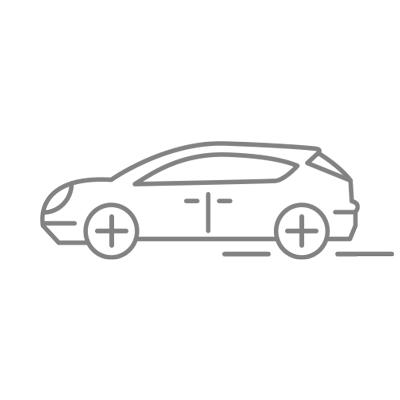 Professional and friendly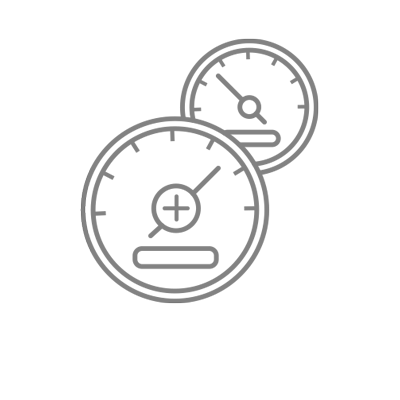 Main dealer standard diagnostics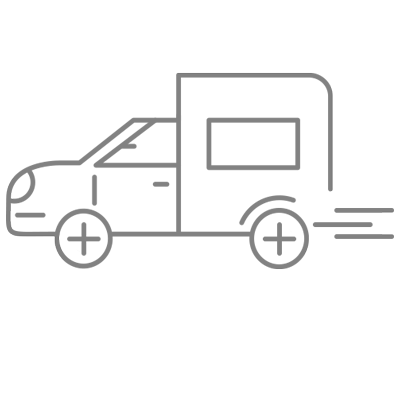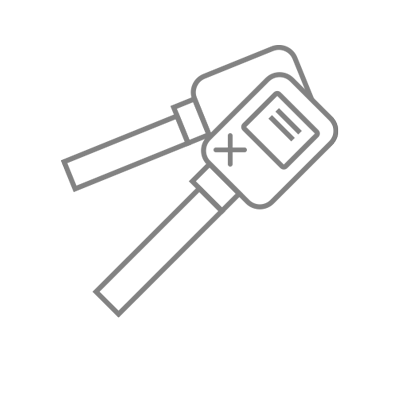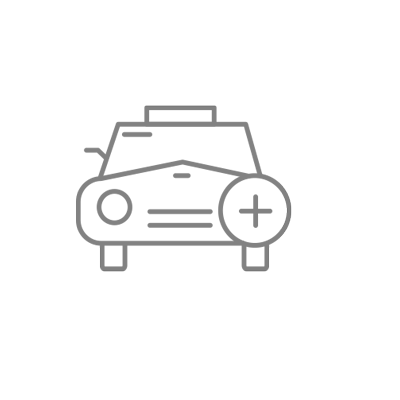 "It's reassuring to have a garage that you can trust and rely on, and that's what I have found with Lowman Motors for many years now. Dave and Andy provide a friendly and professional service, and I would not hesitate in recommending them to anyone looking for quality work carried out to the highest standard at fair prices."
— Peter O'Shea, Google Reviews